---
Over 100 years plumbing experience in the Parramatta Area.
For all your plumbing needs - big & small.
---
At Harveys, we promise to make it easy for you – simply call us for a free inspection of your property and we will offer you a professional and direct solution to your plumbing problem.
Harvey Plumbers has operated in Parramatta since 1895, and is a long standing member of the Master Plumbers Association of Australia.
Whether it be a new or existing home, school, commercial property or building, you can rely on Harveys Plumbers. Our team of highly experienced mechanical and hydraulic plumbers are ready and able to tackle all plumbing repairs, big and small.
---
Our Plumbing specialities include: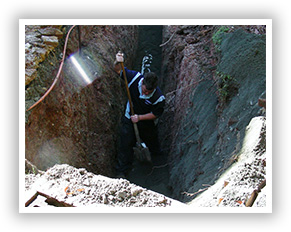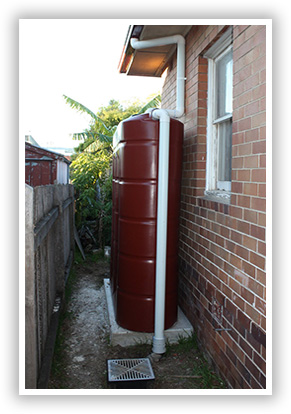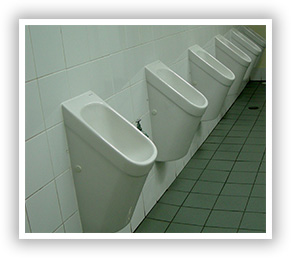 Blocked Sewers and Drains
Harvey Plumbers use high pressure water jets and electric eels where necessary to clear stubborn blockages – fast. When necessary we will suggest long term solutions, such as PVC replacements of ceramic piping, when short term solutions are going to be costly and ineffective.
Rainwater Tanks
We can supply and install all rainwater tanks, pumps, first flush devices and all associated pipework. We are happy to install tanks already purchased, or can advise customers on the best tank options for their particular situation. We can also source a large range of tank types and coloured tanks at competitive prices.
Backflow Prevention Devices
Harveys Plumbers are licensed to and highly experienced in installing backflow prevention devices, RPZ valves and check valves etc. We also provide annual backflow testing to ensure accordance with Australian standards.
Thermostatic Mixing Valves
We are specially trained to installed these devices typically in nursing homes and hospitals.
Installation of Hot and Cold water services
Harveys ensure fast, efficient replacement or repositioning of hot and cold water services.
Leaking Taps and Toilets
No job is too small for our team of plumbers to fix leaking taps and toilets or renew when necessary.
Bathroom Upgrades
We can replace new bathroom fixtures ranging from taps, toilets and vanity basins.
Gutters and Downpipes
We supply and install all types of guttering and downpipes and remove and dispose of existing fittings.
Installation of Gas and Compressed Air Services
Harveys conduct new or existing installs on LPG or natural gas.
---
Harvey Plumbers
Cnr Macarthur & Fennell Sts,
Parramatta NSW 2150
ACN: 000 259 227
License Number: 206521
- Visa
- Mastercard
- Cash
- Cheque
- Direct deposit payments
---